This is a PJ moment.
This person has said "..." and is now PJ.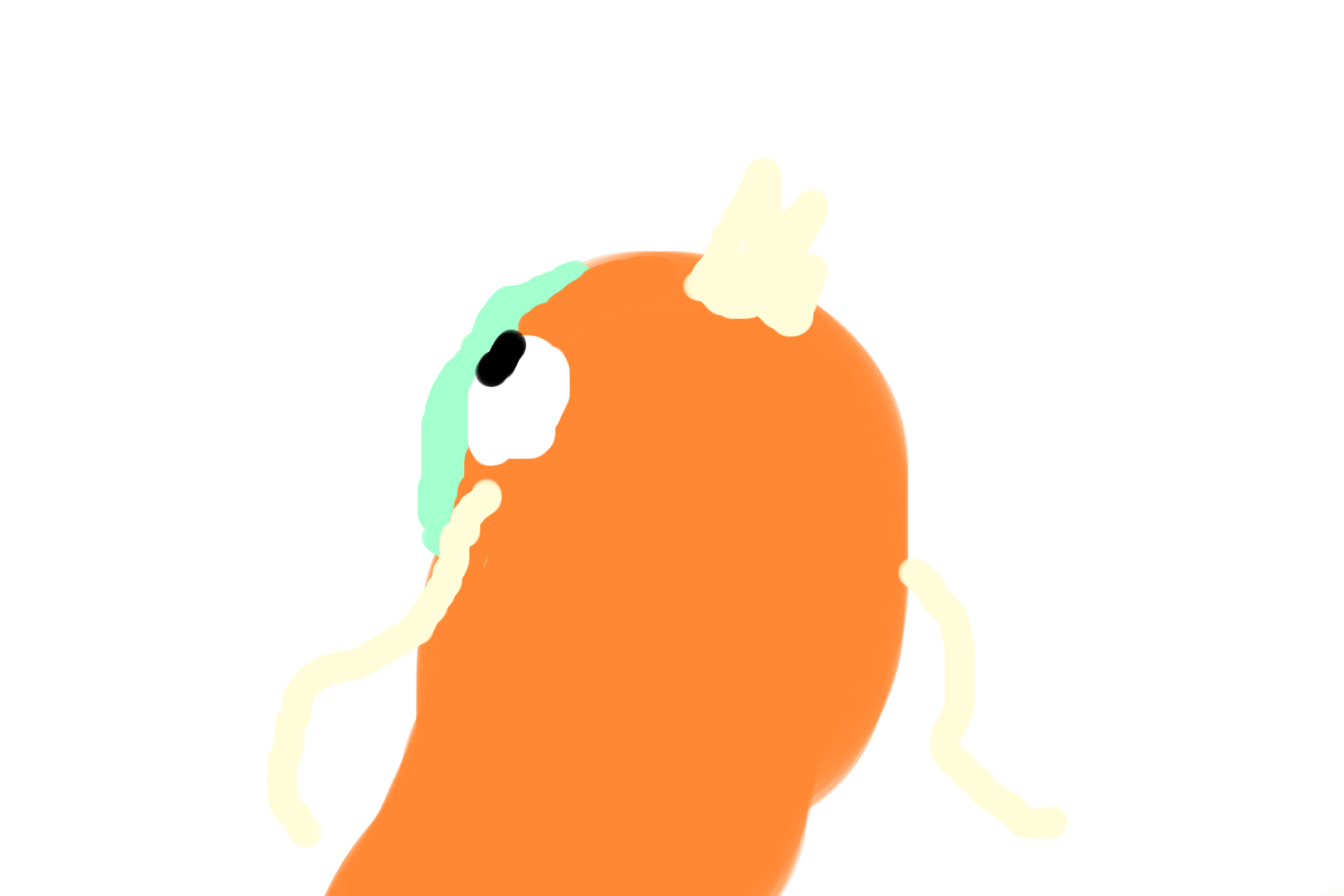 SutaOtononami
"..."
Gender
Male
Hair color
Very Dark Brown
Episode Eliminated
"N E V E R"
Place
666th <3
Relationship
My beautiful Nelson. <3
Family
My lollipop stick, and that man that drives down the street in that ice cream truck and gives me treats. ;)
Friends
None.
Enemies
EVERYONE.
Fear
Tearing up at random Japanese commercials in front of my friends, then saying that my eyes are burning, and I'm just blocking them from vision.
Talent
Somehow finding the most emotional music in the world.
Harro Thar~~
Hey guys, I decided to update this 'cause it seemed a bit "too" out going tbh. So, yeah, my name is Che, but I'd rather you guys call me Suta, because that's what I occasionally write down instead of my name on tests, and such. But anyway, don't be surprised if I'm not here for a few days or so. It's not like I hate any of you. <3 (tbh I hate Trey. </3) ((Tbh, I love Trey <3333)) (((I will slowly murder Trey. <333333333)))
About Thyself~
I'm a highschool year 9 student, with pretty crap grades, but I try to keep it up in personality, which occasionally gets me out of trouble. If you want to talk to me, I'll normally be on my Skype, which is SutaOtononami. Pretty obvious, right? But, yeah. I'll try to entertain you as much as I can. ;)
Obssessions and Hatreds of Suta
Obsessions Are:
Watching Japanese animations, where I am not understanding a thing at all.
Trying to make music out of my guitar.
Curling my hair in-between my fingers.
Poking Play-Doh 'cause it's squishy.
Hatreds Are:
Homophobes
Racists
Restless nights.
Being cruel to new people.
New people being cruel to me.
Past and Current Signatures
Suta likes visitors!Suta can talk! 08:44, August 2, 2012 (UTC)
Suta likes visitors!Suta can talk!Suta likes blogging~ 23:13, August 4, 2012 (UTC)
I should get a job,But I'm, like,Way too lazy. 05:10, August 16, 2012 (UTC)
Suta is so awesome,And your luckyHe is even talking to you. 00:20, August 20, 2012 (UTC)
Loves me notLoves meLoves me not 02:37, October 2, 2012 (UTC)
Merry Christmasto all ofyou guys!~ 11:53, December 21, 2012 (UTC)
I'mbackbabies! 15:22, June 6, 2013 (UTC)
I'll hope for a beautiful day sometime soon. 20:53, December 26, 2013 (UTC)
Goals in this wiki!
Pass 100 edits (x)
Pass 500 edits ( )
Pass 1000 edits ( )
Finish my first fan fiction ( )
Get some friends (x) (Some :P)
Become a featured user ( )
Get a featured image (x)
Get a featured story ( )
Get a featured quote ( )
Get a featured character
Become a admin ( ) (IMPOSSIBRU)
Get over 10 users talking on one of my pages (x) (Blogs count.....I guess)
Start my first collab (x)
Finish my first collab ( )
Friends list, Brothas! c:
Like... A friends list? Sure! Manatee12"That's a "step"-ladder." 12:31, July 31, 2012 (UTC)
No, I think he just wants us to show him our signatures. Trey. It's short for Treyquisha. 13:44, July 31, 2012 (UTC)
Of course! ;3-- When the moonlightbrightens up your evening,you mustshow meyour true strength. 16:39, July 31, 2012 (UTC)
Obviously, Your Awesome. Collab Bro! :D GingerFish Hey I'm Ginger... Literally! Gingers Forever! 12:31, August 11, 2012 (UTC)
Maybe now I can have my kittens back D: (XD Just kidding, you're awesome Suta. I needed to add myself way sooner). Aw, your simple innocence is one of the most attractive things about you! You're like a kitten! A kitten that doesn't speak Japanese! 04:52, August 15, 2012 (UTC)
Yes! Toadgamer80GRAH-GOOGLY! 23:15, August 18, 2012 (UTC)
Suta is awesome. C: "Team Rocket, blast off at the speed of light!" "Surrender now or prepare to fight!" 23:22, August 18, 2012 (UTC)
I thought I was already on here! :O xDD You're wonderful! :) Jay JLOMThings turn out for the best for the people who make the best of the way things turn out - John Wooden 18:38, August 24, 2012 (UTC)
Suta, why you no invite me here? We're friends, right? JERealize (Subbed > Dubbed) 02:42, September 2, 2012 (UTC)
Ermahgerd, yes.  Freaked out, dropped my pool in the phone again. FireFlameVG 17:47, December 22, 2012 (UTC)
Stories!
NONE AT THE VERY MOMENT. Maybe none ever... xD
Gallery
Fanarts/ Art
Userboxes
Community content is available under
CC-BY-SA
unless otherwise noted.