TV Stars Walk of Fame!
America has been tasked with voting for three people that they want to see inducted into the Walk of Fame 2.0. 21 Celebrities were nominated to compete in this poll, and 17 received votes. However, the top three is very clear!
It's time to reveal the winning character who got second place!
This character competed in TV Stars Bollywood...
She was one of the returning players...
She had one of the greatest comebacks in history...
"I'm the Avatar, you gotta deal with it!"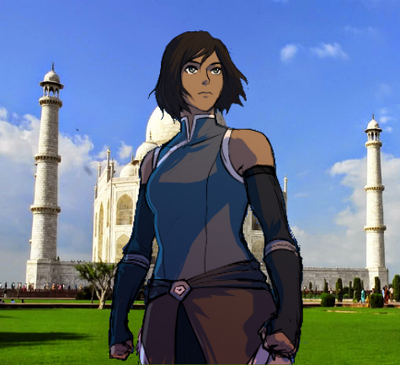 Congratulations to Korra (Broadway, 12th & Bollywood, 1st) for making it into the TV Stars Walk of Fame 2.0 as the second place inductee! She received 34% of the majority votes.
Korra is seen as one of the greatest players in the history of the game. Who would have ever thought that the first boot of the second season would ever rise to such stardom? After being an irrelevant first boot, she returned for a second chance in Bollywood and dominated the season, blindsiding people left and right, and inevitably won over the thirteen other new players in the season.
Because of her adoration from America, Korra receives the second  star on the TV Stars Walk of Fame.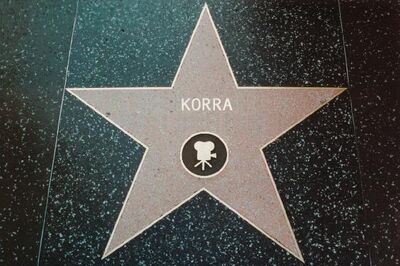 Community content is available under
CC-BY-SA
unless otherwise noted.