TV Stars Walk of Fame!
America has been tasked with voting for three people that they want to see inducted into the Walk of Fame 2.0. 21 Celebrities were nominated to compete in this poll, and 17 received votes. However, the top three is very clear!
It's time to reveal the winning character who got third place!
This character competed in TV Stars Superstar Around the World...
She's the Big Bad Wolf and handles things properly...
She is considered one of the greatest players of the series....
"Let the Big Bad Wolf handle it from here, and I'll handle it PROPERLY."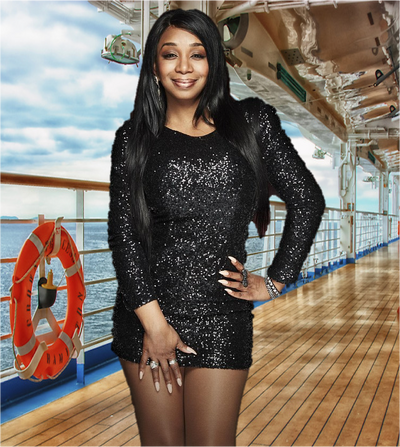 Congratulations to Tiffany Pollard (Around the World, 1st) for making it into the TV Stars Walk of Fame 2.0 as the third place inductee! She received 30% of the majority votes as part of her induction.
Tiffany is seen as the main protagonist of TV Stars Around the World and one of the greatest and most entertaining players of all time. Her great quotes and general likability allowed her to get deep in the game, but her strategic ability and competition skills assisted greatly in her victory. It's only fitting that she is inducted into the walk of fame!
Because of her adoration from America, Tiffany receives her star on the TV Stars Walk of Fame.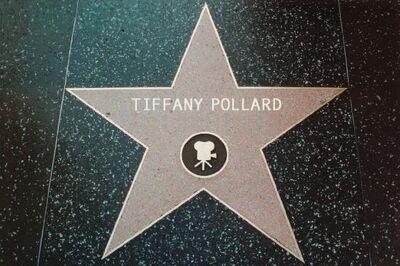 Community content is available under
CC-BY-SA
unless otherwise noted.